True Emergent Books for Grades 4-8!
Introducing Saddleback's NEW Tween Emergent Reader Library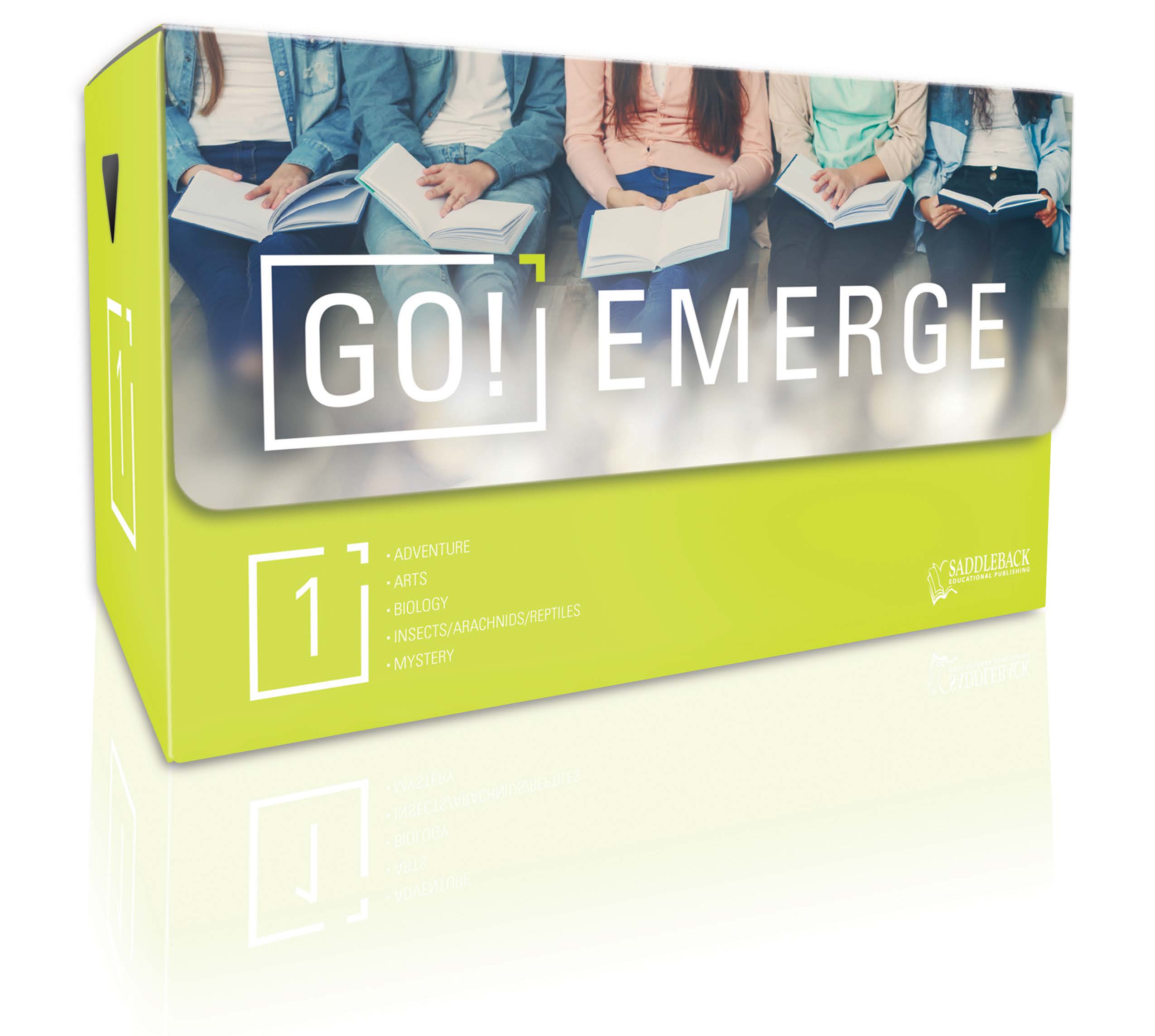 Motivate your struggling readers to start reading and keep reading with these fiction and nonfiction books written for upper elementary and middle school students. Like our award-winning Teen Emergent Reader Libraries, these books are designed to help emerging readers succeed step by step.
Every registered participant will be entered into a drawing to win a FREE set books.
Wednesday, March 7
9 a.m.

and 12 p.m. PDT/ 1

2 p.m.

and 3 p.m. EDT
Pick which time works best for you! Click below to register. Are the times not convenient? You will automatically be emailed a recording of the webinar just for registering.
Presented by

Jill Haney
Director of Literacy
Saddleback Educational
Jill Haney is an author and reading consultant who has presented at numerous local, state, and national
conferences. Author of four evidence-based literacy programs for students with special needs and
learning differences (including Teen Emergent Reader Libraries and PCI Reading Program), Haney is an
advocate for research-based teaching strategies that promote literacy for all students. A former San
Antonio Independent School District teacher, Haney's inspiration is her two children, one of whom has
autism and is nonverbal.