Hands-On Vocabulary and Comprehension Strategies
for Teen Newcomers and ELL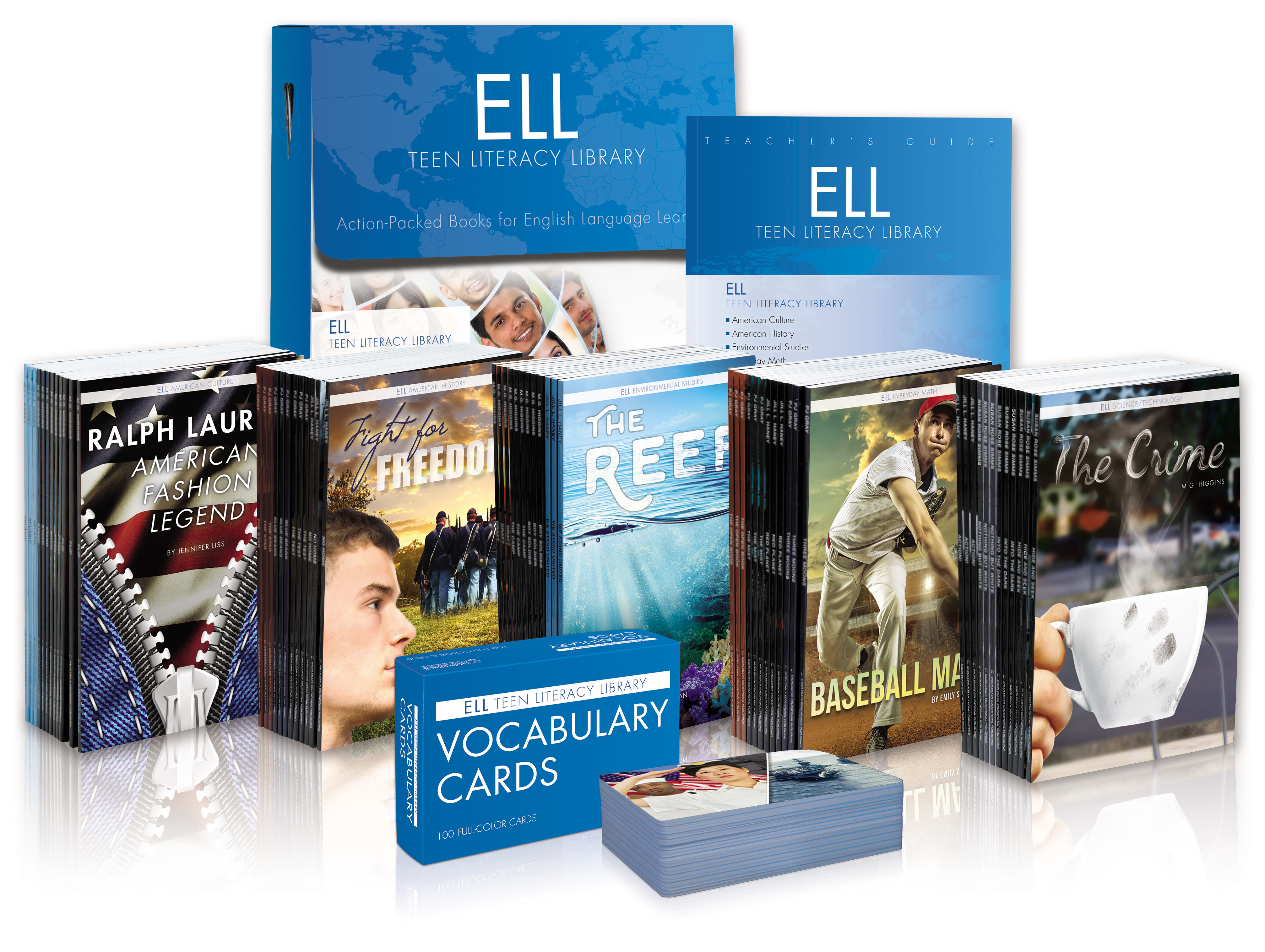 For many teen newcomers and English language learners, comprehending text is extremely
challenging not only because they are learning to read English but also because they have so
many vocabulary gaps. The FREE webinar will feature effective, research-based strategies
teachers can implement with any text to increase students' vocabulary and improve comprehension.
Every registered participant will be entered into a drawing to win a FREE set books.
Wednesday, May 9
9 a.m.

and 3 p.m. PDT/ 1

2 p.m.

and 6 p.m. EDT
Pick which time works best for you! Click below to register. Are the times not convenient?
You will automatically be emailed a recording of the webinar just for registering.
Presented by

Jill Haney
Director of Literacy
Saddleback Educational
Jill Haney is an author and reading consultant who has presented at numerous local, state, and national
conferences. Author of four evidence-based literacy programs for students with special needs and
learning differences (including Teen Emergent Reader Libraries and PCI Reading Program), Haney is an
advocate for research-based teaching strategies that promote literacy for all students. A former San
Antonio Independent School District teacher, Haney's inspiration is her two children, one of whom has
autism and is nonverbal.