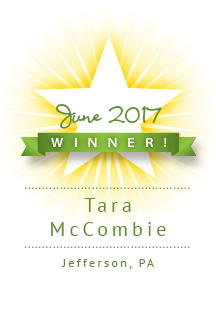 The SADDLEBACK Stimulus Plan
In these tough economic times, we recognize that it is incredibly difficult to supplement your classroom with the books your students so desperately need. Saddleback would like to do our part by giving away books.
Our pledge is to give away a set of books to one lucky winner each month. Our hope is that the books will encourage your students to pick them up and read and read and read...