TERL Sight Words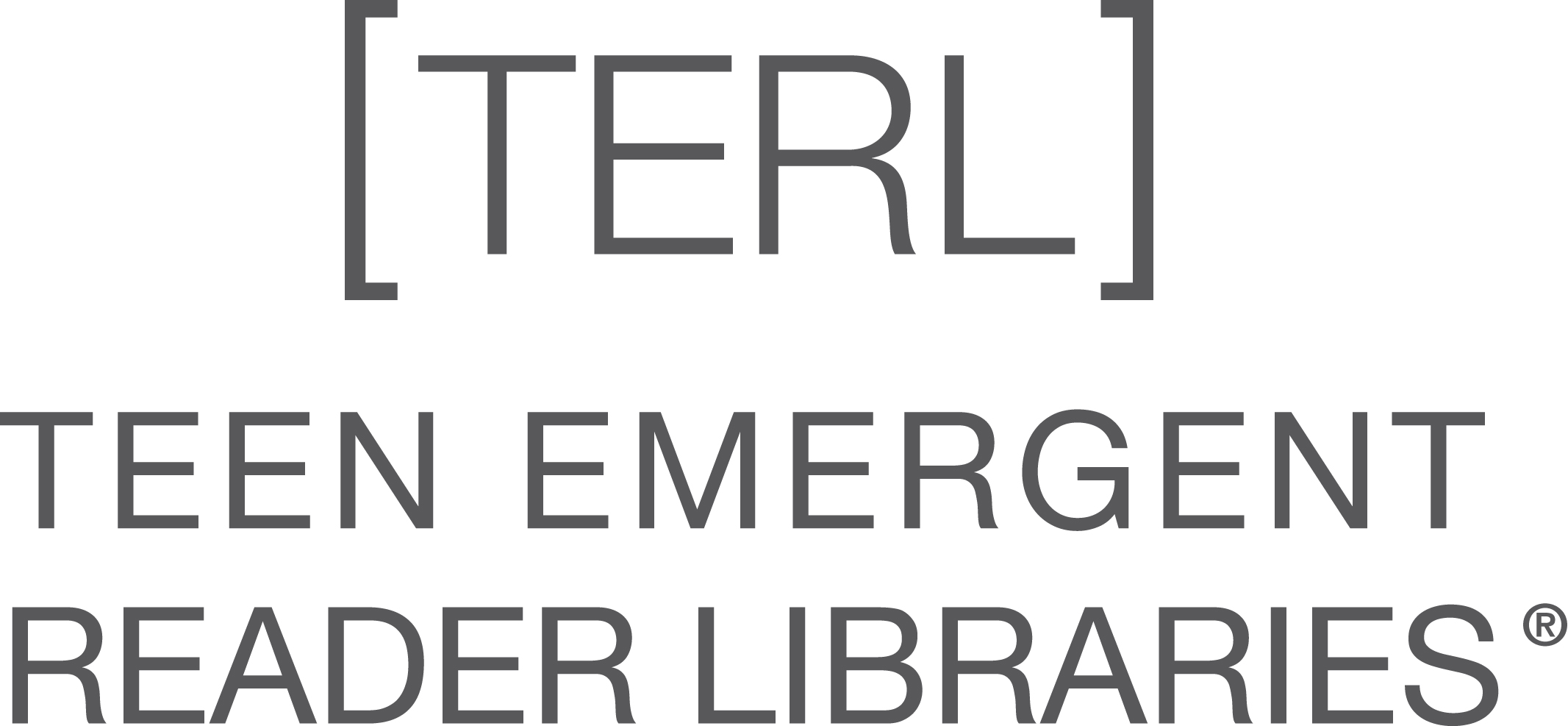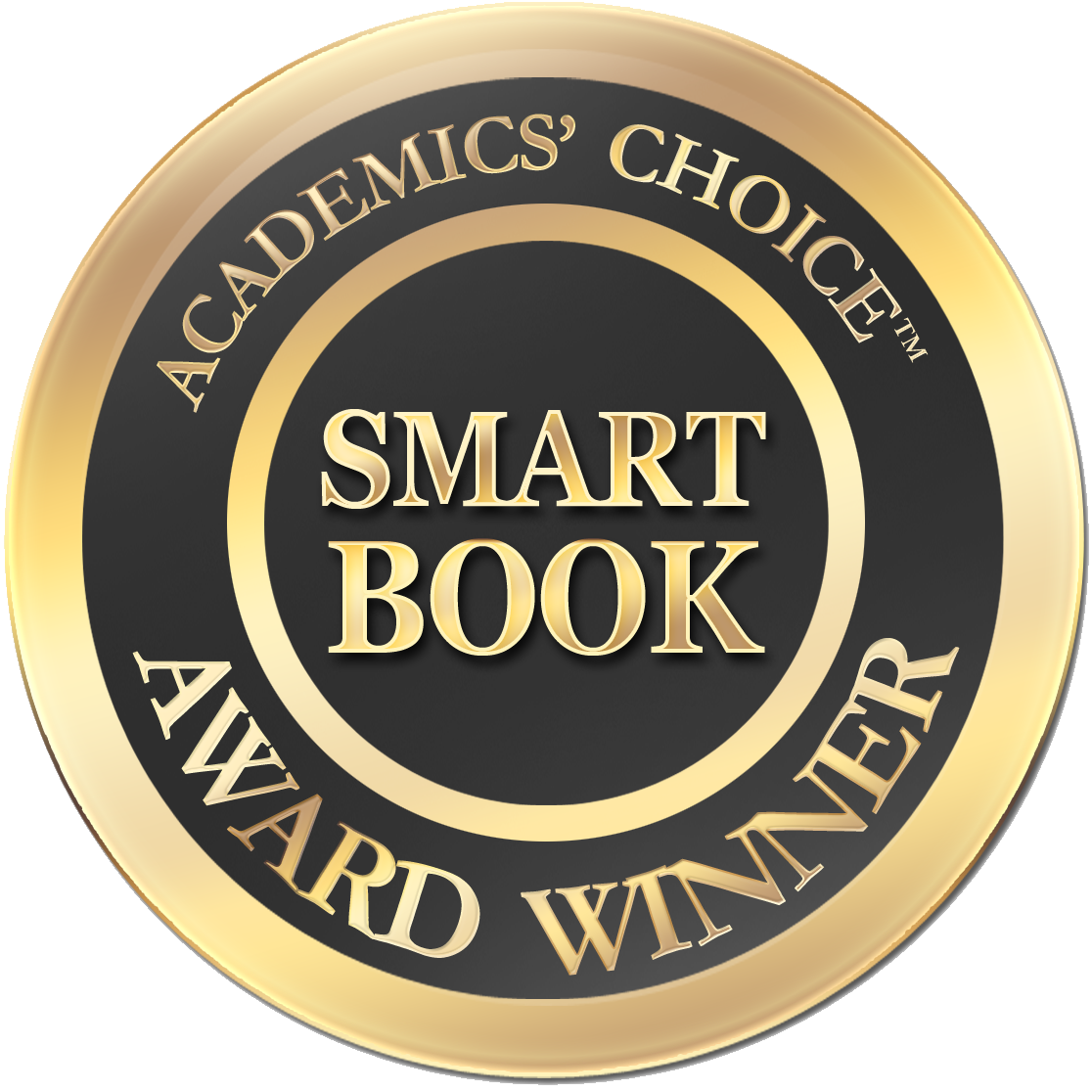 2014 WINNER OF THE ACADEMICS CHOICE AWARD!
Progress Monitoring in the Form of Summative Assessments for Every Book; Three Levels to Help Your Most Struggling Readers Achieve; Mature, Engaging Content Matched with Stunning Full-Color Photos; Extensive Teaching Support for Every Book; Builds Critical Reading Components: Comprehension, Vocabulary, and Fluency; and Fiction and Nonfiction Genre Sets for Literature Study.
Three Levels to: Engage Your Most Struggling Readers, Support Them Step-By-Step as They Become Better Readers, and Ignite Discussions and Promote the Reading-Writing Connection.
Comprehensive Teacher's Guide with: Lesson Plans, Guided Reading Questions, Reproducible Comprehension Activities, and Assessments. Included with the large box sets, not sold separately.
Audio: More Support Tailored to Emerging Readers, Provides Models of Fluency at Slower Pace, Listening Builds Comprehension and Reveals Layers of Meaning, and Each TERL Audio Set Contains 5 Genre CDs with 4 Word- For-Word Audiobooks
---